Mobile Giving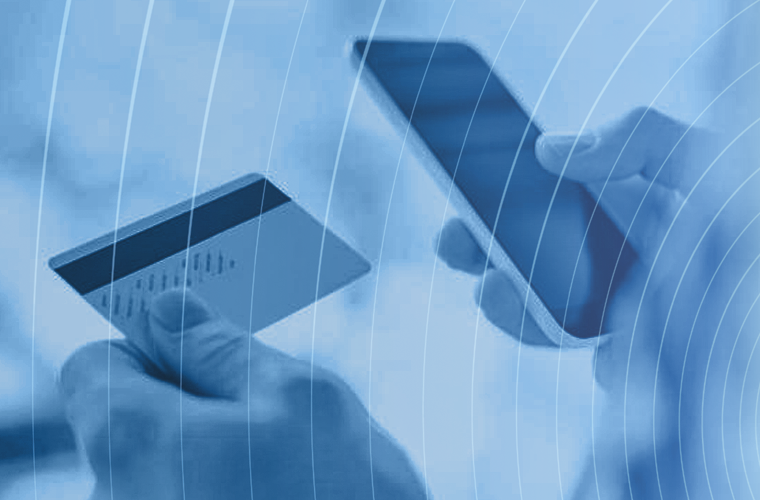 MAKE IT EASY AND CONVIENT TO DONATE!
Make it easy to receive monthly or one-time payments.
Accept one-time or monthly recurring donations!
No limit on the amount that people can donate!
Collect Donor information and delivery confirmation receipt via text and email!
Mobile App
PREMIUM MOBILE WEBSITE/APP
The easiest way to jumpstart your mobile communications is by creating a mobile app. Our cloud-based mobile website builder and content management system offers powerful features and tools to help you grow.
Custom mobile website design

Easy and fast
Stats & Support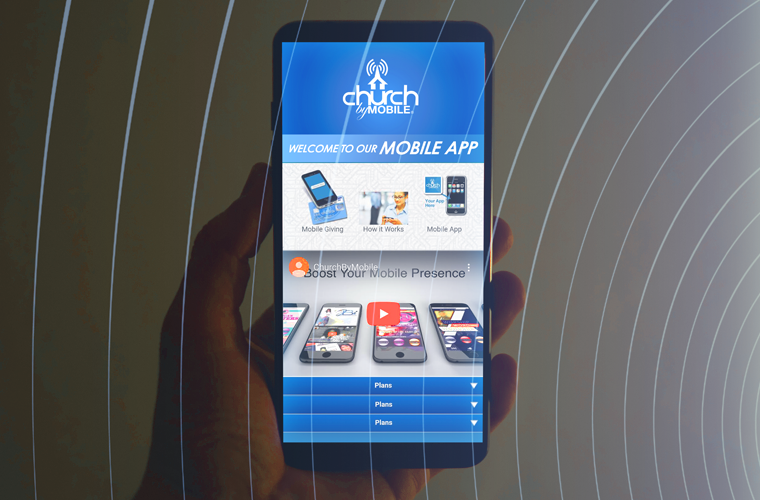 Text Messaging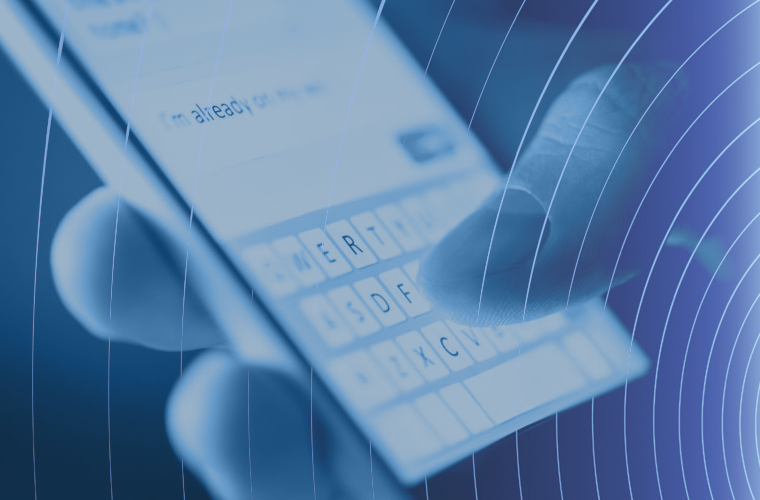 OUR ROBUST, YET SIMPLE TO USE PLATFORM ALLOWS YOU TO EASILY KEEP YOUR MEMBERS CONNECTED
With more people migrating from email and computers to text messaging and cell phones, it's becoming an important way to keep in touch and communicate effectively.
Consider these quick and easy church text messaging ideas:
Send announcements and last-minute reminders.
Share birthday wishes.
Provide Bible verses and short devotions.
More
STEP 1: Set Up a Keyword
Simply Login to your Ministries' ChurchByMobile Back Office, and in a matter of seconds create a keyword and set up your campaign (database).
It's a good idea to keep the keyword short and simple.
STEP 2: Members text keyword to 54244
Have your congregation (or any other target audience) text your keyword, for example, "CBM", to 54244. This is called "opting in".
They will immediately receive an automated welcome message with the information you create.
STEP 3: Members receive a text message from the church
Your goal is to get your congregation's contact info into your church database. Once they "opt in" to receiving updates, you can now communicate with them with the latest news.
STEP 4: Interact & Connect!
You can create multiple databases to communicate with separate groups without including the entire church. (i.e., music, youth, men's, women's, etc…)
ChurchByMobile offers both SMS (Short Message Service) and MMS (Multi-media Messages Service) so you can send whatever type of message you need. 
SMS – texts limited to 160 characters – perfect for short messages
MMS – send flyers, video, audio, and up to 500 characters in one message. Great eye-catching appeal without having to click a link as in SMS.
II
02.

 MEMBERS TEXT KEYWORDS TO 54244
Have your congregation or (audience) text your keyword
Send your church direct links to detailed information
Keep the keyword short, simple, and easy to remember
III
03.

SEND A MESSAGE TO YOUR MEMBERS
Now you can communicate with your members